A Bit About Us
Samurai Geeks is a fine crafted skilled programming team that has been serving the internet Netizens for nearly 10 years having lot of satisfied, happy clients. We value the product that we built more than our clients do.
We are highly skilled on LAMP stack and modern web technology. You can cut anything related with PHP/MySQL and Web through us.
We are Loyal, Trustworthy and yet the best of the best geeks (highly skilled and experienced) to accomplish your job! We are highly motivated and inspired by the legendary Samurais. We're constantly trying to uphold the Samurai Bushido code in our work ethics.
We try to follow all the good traits of a Samurai such as: Nobility, Perfection, Skill, Patience, Honesty, I

ndustrious etc. These are the characteristics of a Samurai that motivates us always. You'll love to work with us. Quality work with good human interaction guaranteed!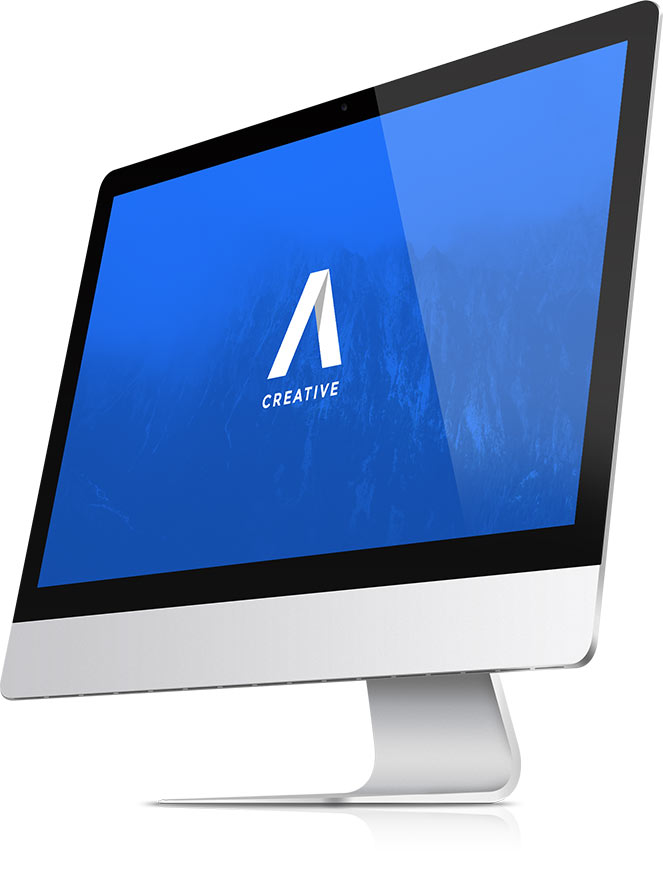 "THERE IS NO GREATER SOLITUDE THAN THAT OF THE SAMURAI UNLESS IT IS THAT OF THE TIGER IN THE JUNGLE… PERHAPS…"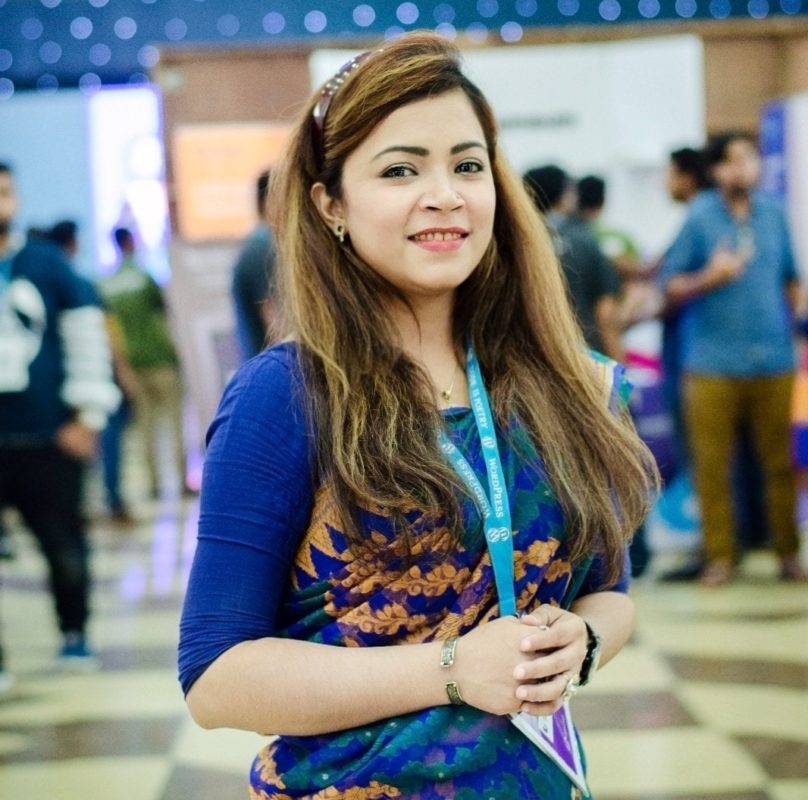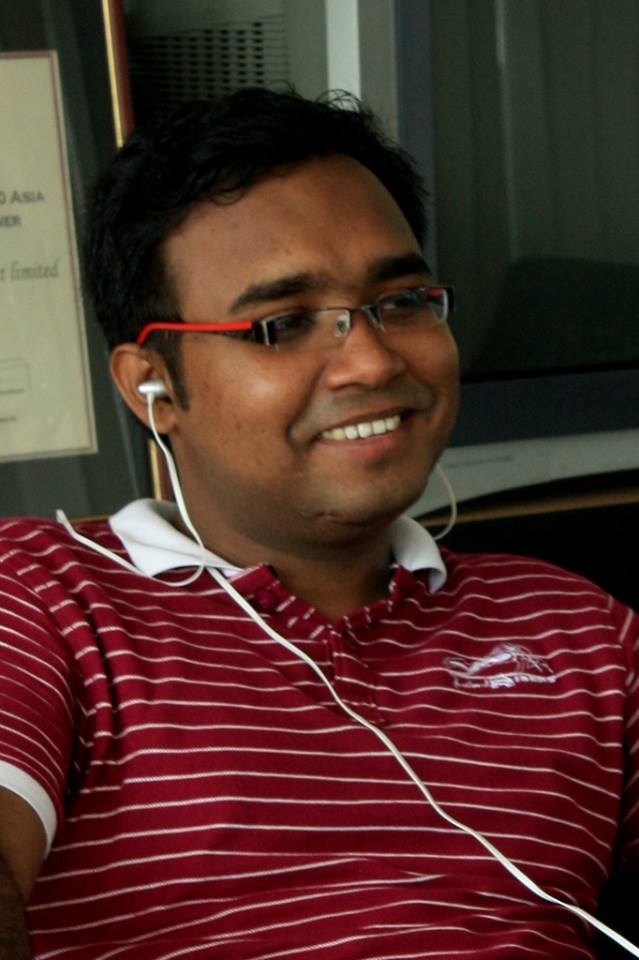 MURSHED AHMMAD KHAN
Founder & CTO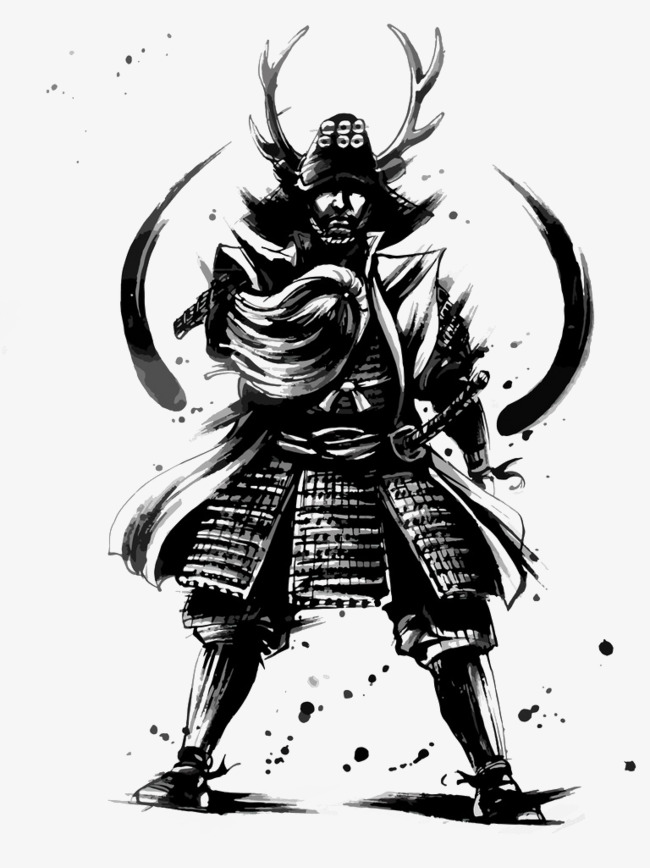 KAZI RAHMAN
Project Manager, Agilist
Our Work
A FEW OF OUR DEMONSTRATED WORK FOR OUR ESTEEMED CLIENTS …
Know your political parties and candidates
murshed
2019-06-24T08:16:56+00:00

DO YOU HAVE A BIG IDEA WE CAN HELP WITH?